Insights from the Past – the Present – and the Future…

Its been a long time coming
Octo-Blog commemorates LIFE!
Choosing eight of its might manifestations, you will find front line
reality information on:
and we don't want it gone!
You may choose one of the categories listed above or continue reading below to read the most recent posts.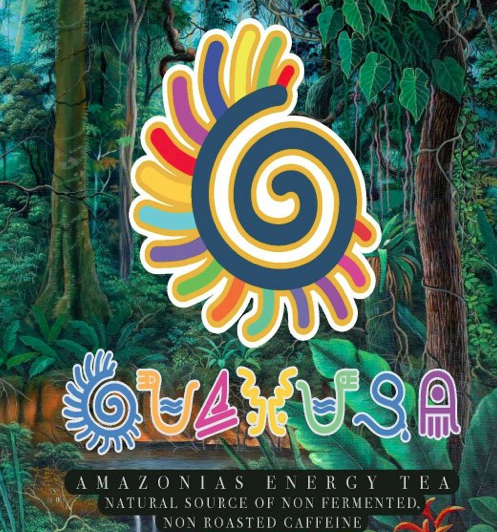 Guayusa Dreaming – of Green Rivers flowing… Its been years in the brewing and results are starting to be seen. The company is legally established now in Ecuador as…Guayusa Tea House cia. ltda. We are registered as Guayusa exporters and have the full legal permission to do so. In Tena, we have our first dryers built, at a small house we are renting. Meanwhile the Guayusa Tea House property is under construction, the wall around the property has been accomplished thanks to the diligent and hard sustained work of compadre Juan...
read more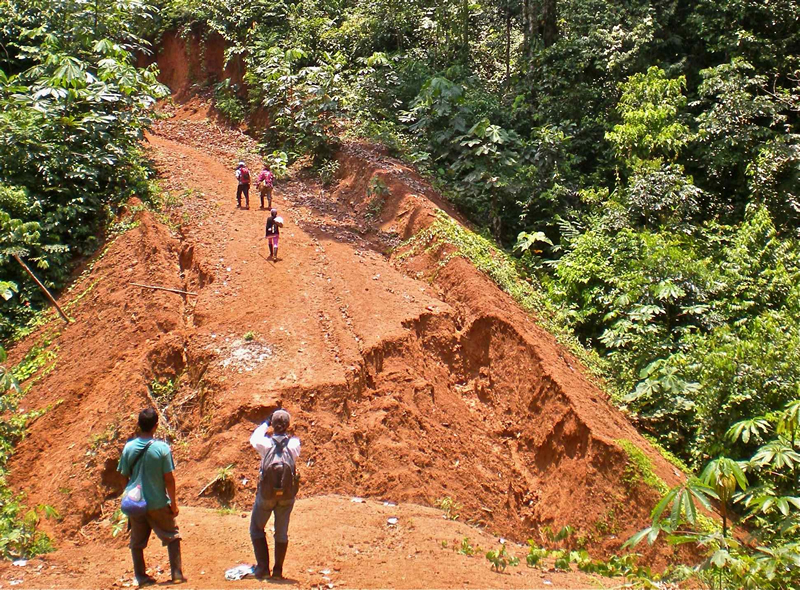 Stop an illegal road threatening the LAST Tropical Wet Forest on Earth, in Sumaco Biosphere Reserve, Ecuador A rare rainforest ecosystem, is about to be pillaged….but not, if YOU help!? Deep in an ancient wilderness in Ecuador…an illegal road threatens. Tractors are at this moment poised to tear down undiscovered canopy trees that have not yet even been named to science directly adjacent to the Napo-Galeras National Park. (The nucleus zone of maximum protection within UNESCO declared Sumaco Biosphere reserve.) The threatened are...
read more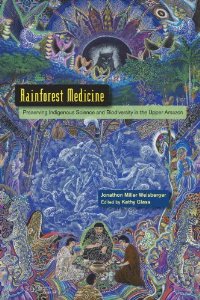 Chronicling the practices, legends, and wisdom of the vanishing traditions of the upper Amazon, this book reveals the area's indigenous peoples' approach to living in harmony with the natural world. Rainforest Medicine features in-depth essays on plant-based medicine and indigenous science from four distinct Amazonian societies: deep forest and urban, lowland rainforest and mountain. The book is illustrated with unique botanical and cultural drawings by Patricia Escobar and horticulturalist Thomas Y. Wang as well as by the author...
read more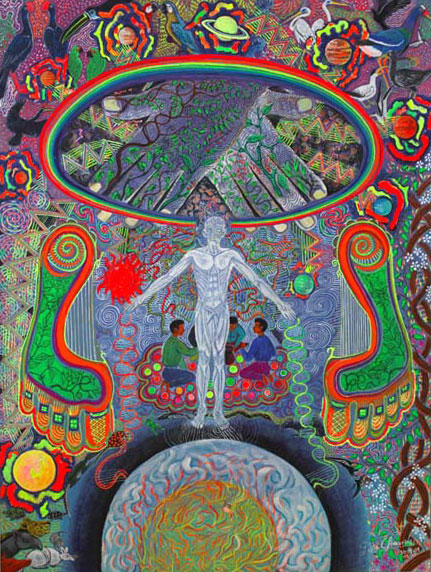 His spirit rides in the wind and flows with the rivers all over the world. 1943 – November 16, 2009 Pucallpa, Perú About dn. Pablo The founding father of the genre of painting Ayahusca Visions Fulfilling don Pablo's wish, 100% of the sales go to Rainforest Conservation projects in the Ecuadorian Amazon and Andes upheld by our Indigenous friends. Pablo Amaringo's prints are on exhibit and sold at Guaria de Osa and deviantart.com "Nature as Teacher and Timeless Wisdom for Self, Community, and Planetary Healing"...
read more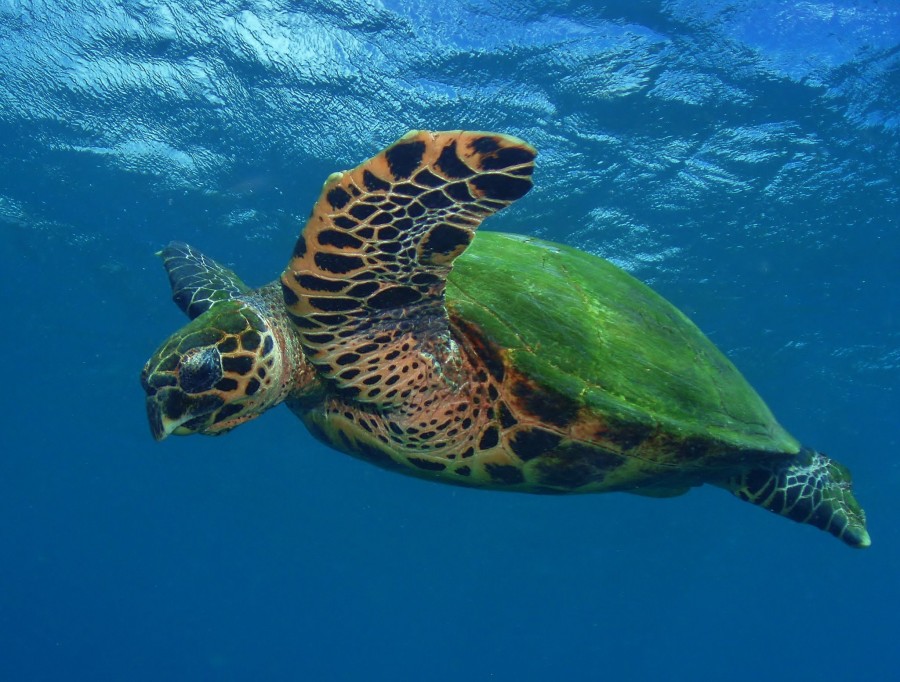 Current Status The hawksbill sea turtle (Eretmochelys imbricata) is listed as a critically endangered species by the IUCN. It is also listed as endangered throughout its range by the Endangered Species Act of 1973. An exhaustive review of the worldwide conservation status concluded that the global hawksbill population is known to be declining. Severe declines were noted across the globe. It is sobering to consider that current nesting levels may be far lower than previously estimated. Despite protective legislation, international trade...
read more